And of course, this is a proposal to myself. Well, a New Year's Resolution? Of course not! How many 100% of 100 idiots really get to accomplish their NYRs? Nada. So these are just things I plan to do this year but I really hate planning. I remember a friend of mine messaging me on Facebook, "Anje, are you into planners?" Well, if those are peanuts
and my all-time favorite cheeese balls
 why not, I told myself. 
Join @SavePHSeas – the head of this organization is one of the well-rounded people in my high school. She became the President of our Student Council and she's also an actress actually whenever we have plays in school. I just stumbled upon her profile 2 weeks ago and I was so inspired of the change she wants to deliver to the nation. I like her name, 'Chief Mermaid' – I've always wanted to be one so I'm still surveying through opportunities in their Twitter account and website if there are any camps available FOR MY AGE (hahaha) because if you would scan it, I'm not in the age bracket anymore of campers they needed last December so I just continued to pray. Job well done for Ms. Anna Oposa. I hope I get to volunteer in this wonderful foundation of yours. I don't know how but if ever you get to read this post, I hope you message me because I'm too shy messaging you and we're not friends in Facebook since I have a new account hahaha. One of my frustrations is being a varsity/ambassador/youth volunteer with anything related to the waters or sea creatures feeling Moana. I hope I get to have this chance though I know this is volunteering, I am willing not to get paid. Cross my heart, hope to die.AND I LOVE SHARKS! I really wanna have a baby pet shark! :)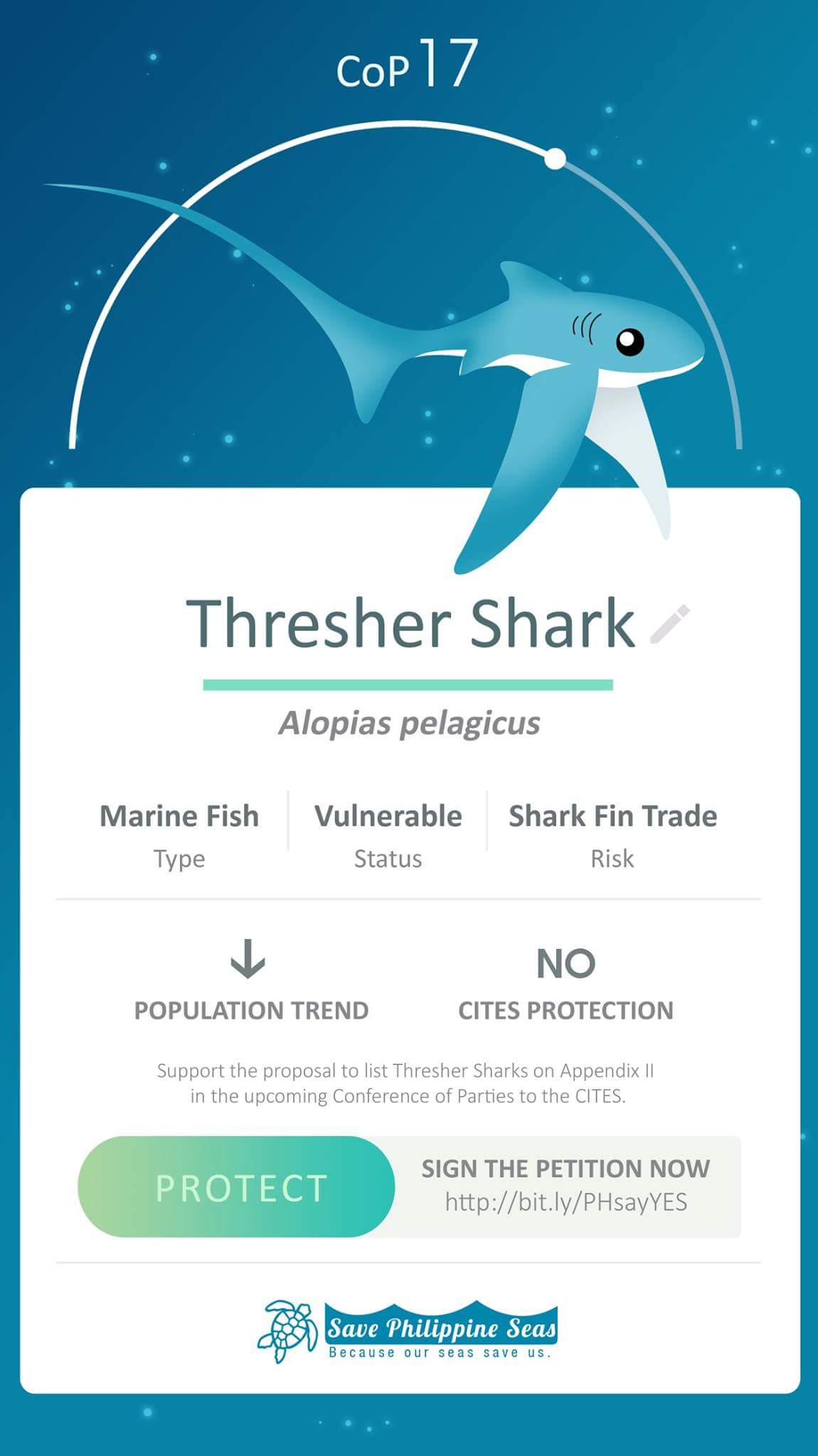 One-of-a kind Travel – I don't just get the hype of traveling. I'm sorry. It's not I don't like to travel. I remember my mom asking me, "If you were given a million dollars, what would you do with the money? If I was given the chance, I'll travel the world." Well, before we got "pooor" my mom really loved traveling even before social media was born. They lived in Australia for from 1987-1989 hindi pa ako umabot di pa, talagang sinasadya eh. That's the reason I don't get the hype of travel. Kidding aside, it's just because of social media that people travel? Or discounts whatsoever? Why? People have been traveling without posting any photos whatsoever and in a few months I'll also be doing the same. Hahahaha! It's just that, it's been a trend. I want to travel not just to post on social media but I want to travel because I wantto learn something from that place. Take this for example, but it's fucking impossible this year that I'll be traveling to this: 
365 Project
It's been a thing, I know I know. I think I'm too old and late for this especially it started when we had our Tumblr accounts, and now Instagram. But! I took it to the most kapal ng mukha ko level! I'm doing it on Facebook! Voila! Quite a bummer because I posted a 3/365 photo last night (January 3rd) and it did not post on my 365 album!!! Bummer talaga! Anyway, here are my 3 days pa lang hahaha ang loser lang. I'll share it mostly on Facebook since I don't want to flood your blog feed with my angelic face. Oh btw, I had a haircut last Monday! Happy New Hair!
Ang jeje ba? Hahahaha!
Additional basics:
Continue exercising
Self-explanatory. To be honest, I haven't been exercising for 2 weeks now because what's the use of exercising and eating a lot during the holidays? Spare me some happiness, please guys!
Driving back and forth to work
I have to use my license! It might rot like my weight! The disadvantage of this plan is the traffic and I have to spend more time for the gas than potatoes. What a sad plan. Can I scratch this one?
Blog more often
Bullshit. Especially that it's Q1, I know a have a lot in store on my office desk so let's just try and not to be such expectant ninja turtles.
Do and edit videos
Now that the desktop I use at home for editing videos is fucked up, I have to find a way how will I edit videos. My laptop is broken and if I pay for it to get fixed, I'd rather buy a new one, right? How can I play Sims?!?!?!? Hnnng. Anyway, I'll find a way to edit videos especially I have a great feeling this year will be filled with adventures! :)
A lot more in my green mind:
Have my guitar fixed or get a new one, more adventures with the love of my life (might as well get married hahaha), nope no kids yet please, watch a concert, watch more gigs, drink more beer, I cannot wait for Ed Sheeran's new album, I cannot wait to print old photos from my drunk old school camera and put them in an album, have another promotion I hope because I don't want to resign this year, visit my Ninang in the cemetery often, have my bag organized, buy a camera para legit blogger na talaga ako lels, try to join blog fairs etc., or just stay at home and try to fix the desktop and laptop, finish a book, drink more coffee, watch more movies specifically MMFF, have fun with all of my loved ones.
Daming gustong gawin, so little time, so little like me.
…So, what about you? Do you have any impossible NYRs? Or plans this year? That you know will really won't push through because you're adulting? Hahaha! *high five* buddy!